Mission in the Kootenays:
"We have here only five loaves of bread and two fish"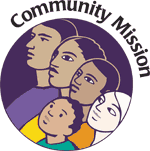 (Matthew 14:15-21)
Jesus uses and blesses our contributions and feeds thousands!
Remember our local FOOD BANK all year
in prayers and donations.
"I was hungry and you gave me something to eat."
(Matthew 25:35)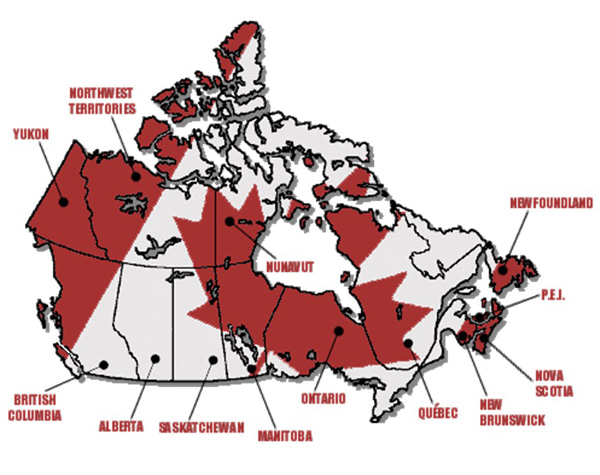 Interested in mission trips without leaving  Canada?
Up North, click

LAMP – Lutheran Association of Missionaries and Pilots is a cross-cultural ministry sharing Jesus Christ with First Nations people in remote areas of Canada.
Or, at the Westcoast, click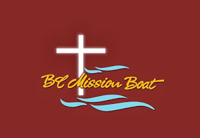 "Connecting people in coastal British Columbian communities with God's love."
Please, prayerfully consider to support
the poorest country in the western world: 
  Gonaives, HAITI 
Haiti Lutheran Mission Society
400 Glenridge Avenue
St. Catharines, Ont.  L2T 3L2
For details, news items, and pictures , or to contribute to the work in HAITI, please, visit www.haitilutheranmissionsociety.ca
or mail your cheque to:
Haiti Lutheran Mission Society
400 Glenridge Avenue
St. Catharines, Ont.  L2T 3L2
Receipts will be issued at the beginning of each new year unless you indicate your wish
to receive a receipt immediately.
INTERNATIONAL  MISSION OPPORTUNITIES

Donations can be made in the following ways:
Through our local Lutheran Church Canada (LLC) congregation: phone E.K. Lutheran Parish at 426-7564 or toll free at 1-866-426-7564
At www.clwr.org (credit cards accepted)
Toll free at 1.800.661.2597 (CLWR)
By cheque or money order to:
Canadian Lutheran World Relief
1080 Kingsbury Avenue
Winnipeg MB R2P 1W5

 Just $350 will forever change the life of a man, woman or child affected by leprosy.
Your gift provides the cure for leprosy and additional medical care necessary for a new life.
It costs approximately $350 ($29/month) to bring the cure and after-cure care to one person affected by leprosy.
Please, get involved!
Let's make leprosy history by bringing the cure to someone with leprosy          today.