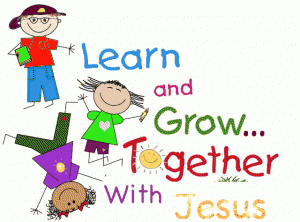 Join us Sunday mornings at 10:00 am
at Mt Zion Lutheran Church
(Corner of 11th Ave. S. and 11th St. S.)
 ******************************************************************
Jesus loves me this I know for the Bible tells me so!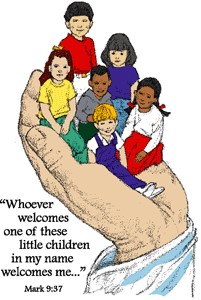 A COOL IDEA FOR KIDS
Bill Zimmerman writes, "I am an author whose books are used in many school
programs to encourage children to express themselves through writing. I
have just launched a website where students can create their own comic
strips. The site offers fun animal and human characters with different
moods, thought and talk balloons to fill in with words, and story prompts.
It's a wonderful resource to spur children and adults to write, read and
communicate their ideas and to practice English. It is also being used as a
tool by educational therapists who work with deaf and autistic people to
help them understand concepts and communicate." An interesting (secular)
idea – check it out:

Enjoy this Children's Web Site
It is a Safe, Christian Place to Play Online
Lutheran Hour Ministries has an exciting new way for you to entertain your children and grandchildren during the holiday season and beyond! Check out LHM's new children's Web site: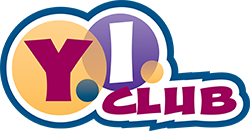 A companion Web site for parents,
"JC ParentZone" is no longer active.
Games, activities, and colouring page to relevant information on helpful parenting articles and answers to their spiritual questions from a spiritual question. The articles and spiritual questions will be updated regularly.